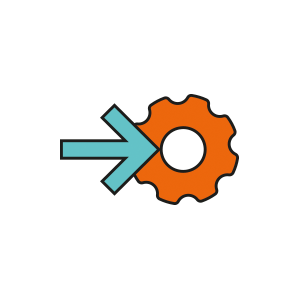 IMPLEMENTATION SERVICES
We have helped hundreds of leading global companies across a wide range of industries turn data governance and the quality of their data into strong competitive advantages.
Throughout each STEP implementation project, Stibo Systems Professional Services practitioners work closely with our Delivery Partners to leverage our experience into providing real-time guidance.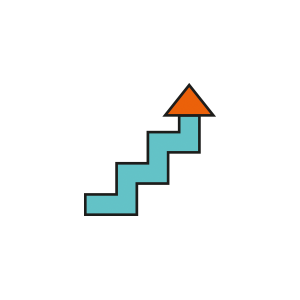 UPGRADE ANALYSIS
For many of the world's largest organizations, the STEP MDM platform is a foundation block of their data ecosystems. It is also a continually advancing system, with constantly improving technology, features and functions. An upgrade analysis will provide any current customer with helpful information about how an upgrade would add value to their system by taking full advantage of the most recent STEP functionality.