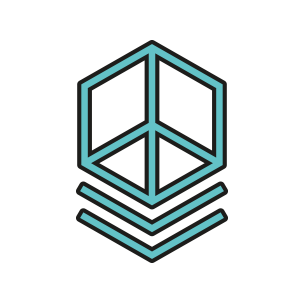 ACQUIRE
Transform product master data from multiple system formats into a common structure by acquiring and consolidating product information from a variety of internal and external systems in order to clean and validate the information and to map source formats to your data model.
MANAGE
Introduce new products, product bundles and services more quickly through use of high confidence product data and streamlined business processes.

Achieve this when you manage every aspect of each product master record, including hierarchy, structure, validations, approvals, versioning and enriching with attributes, descriptions, documentation and other related data components.