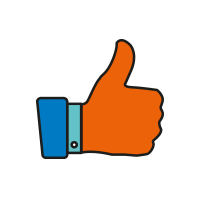 Improve customer experience
Today's digitally savvy consumers want access to consistent information whether they're browsing your website via laptop or mobile, visiting your physical location, or interacting with your customer service representatives. The STEP platform enables:
A single version of the truth for all of your data and digital assets
Synchronization between all internal and external systems
Timely, relevant information sales information for customers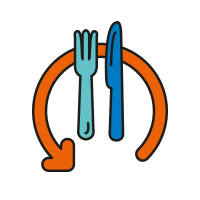 Centrally manage ingredients, recipes and menus
STEP allows you to ensure quality and consistency across multiple franchises, brands and restaurant locations by centralizing your food information. It enables you to trace ingredients from their raw origins to your customers' plate while ensuring compliance measures are being met.
The solution also helps you introduce new recipes and menu items faster by applying automation and structure to your processes.