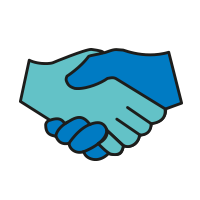 Drive customer loyalty
Today's consumers demand a seamless experience regardless of how or where they interact with your brand. With one version of the truth for all of your product, nutrition, recipe and ingredient data, you'll easily synchronize each of your internal and external systems, helping to take omnichannel from concept to operational reality. STEP provides:
Seamless support for GMA's SmartLabel initiative
Direct to consumer interaction through owned websites and social channels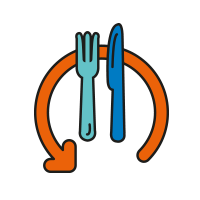 Master ingredient, recipe and nutrition data
Managing ingredient, raw material, recipe and nutrition information about your products is important for creating transparency in your processes and keeping your customers safe. STEP allows you to manage the most granular details of this critical data and easily publish it to customer-facing channels.